Delicate & Fragrant - The Rose Blend
How does it taste?  light-floral-taste.
Tea for...when you are looking for some YOU time.
Looking for a tea to sweep you off your feet? Our 'Organic Rose White' BRW will do just that! It's blended using the sweetest, most fragrant roses and the finest Organic White Tea. It's light, floral and simply delicious! So pop the kettle on and enjoy this very elegant and romantic BRW. It will have you head over heels in luv. Enjoy!
Ingredients:
white tea, pink rose petals, natural flavouring
This white tea blend is low calorie, dairy free, gluten free, suitable for vegetarians and vegans. 

Made in a factory that handles nuts.
Brewing Tips:
Dosage:  1 tsp. per cup OR 1 Tea Bag
Water temperature:  85°
Brew time:  3 minutes
We think you'll like these teas too...
Product Code:  BRW-LL50-F10016 
Barcode:  5060728170411
Product Code:  BRW-TB15-F10016 
Barcode:  5060728173054
Customer Reviews
07/01/2021
Jackie G.

United Arab Emirates
New white tea fave
The aromatics of the rose elevated this white tea! Subtle and light—hot cup perfect even for warm summer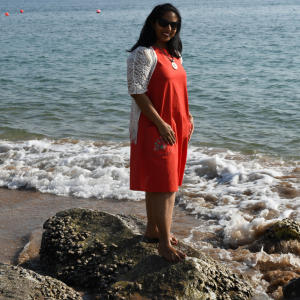 L
06/29/2021
Lizbethology

United Arab Emirates
Rosey experience
This one has a slight rose fragrance and is subtle in flavour. The rose fragrance and taste isn't overpowering.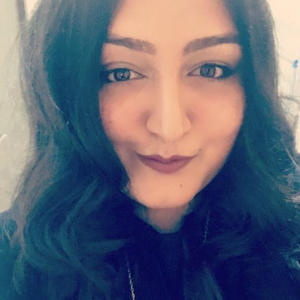 W
06/27/2021
Wafa
My warm cuppa peace!
I haven't loved a tea as much as this in a while. I normally drink a big cuppa traditional Earl Grey when I want to unwind, but now this fragrant white tea has surprisingly taken over. While it's quite light in comparison, it still has quite the impact. This delicious tea is now marked a pantry staple in our home.