Guilt Free Dessert - The Cookie Blend 

How does it taste?  Cookies-caramel-cream taste. 
Tea for...when you are looking for guilt-free chocolate cookies.
Did someone ask for a chocolate biscuit?  Then look no further than our 'Cookie' BRW, that instantly transports you to a world of cream and honey, where everything is nice and never naughty!  So pop the kettle on, snuggle up and sip this 100% guilt free BRW.  Enjoy!

Ingredients:
black tea, Pu'erh tea - specially fermented tea, caramel pieces (sugar, glucose syrup), barley malt, flavourings, Roman chamomile

This black tea blend is low calorie and suitable for vegetarians. 

Made in a factory that handles nuts.
Nutrition values per 100ml:
Energy in kcal = 1 
Total Fat = <0.1 (Saturated fat <0.1)
Total Carbohydrates = 0.3 (Sugars <0.3)
Protein = <0.1
Salt = <0.01
Brewing Tips:
Dosage:  1 heaped tsp. per cup OR 1 Tea Bag
Water temperature:  95°
Brew time:  5 minutes
We think you'll like these teas too...
Link to Blog...

Product Code:  BRW-LL50-D10002
Barcode:  5060728170596
Product Code:  BRW-TB15- D10002
Barcode:  5060728173085
Customer Reviews
07/01/2021
Jackie G.

United Arab Emirates
Cookie In A Cup
Ever thought about putting cookies in your tea? You know that popular cookie with a creamy center filling? It smells exactly that with a hint of sweetness. Surprisingly, I've never enjoyed black tea as much as this blend!
06/30/2021
Hannah

United Arab Emirates
Satisfy your sweet tooth
If you want to satisfy your sweet tooth without the calories, this is the tea for you!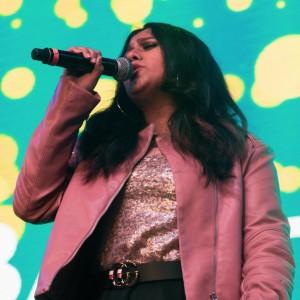 SD
06/30/2021
Stuti D.

United Arab Emirates
Cool taste!
I personally do not drink black teas but this one was a great one to try out! It's not one of my favorites but my younger brother is a huge fan of it and can drink gallons of it in a day! I like drinking this one as an iced tea